Imagine streamer to your internal bonus store to do some final notation holiday selling and seeing…Kate Middleton, Duchess of Cambridge, stuffing adult her transport with loads of gifts. This unequivocally happened in Norfolk, England over a weekend.
On Saturday, Kate Middleton was speckled during The Range store in Kings Lynn, England along with her children, Princess Charlotte and Prince George. Shoppers simply famous a Duchess' children, who was holding their mother's hand, though Kate blended in with a throng of last-minute shoppers in an olive immature Dubarry Bracken tweed coupler (according to Kate Middleton fan page @middletonmaven) with her hair pulled behind into a lax ponytail.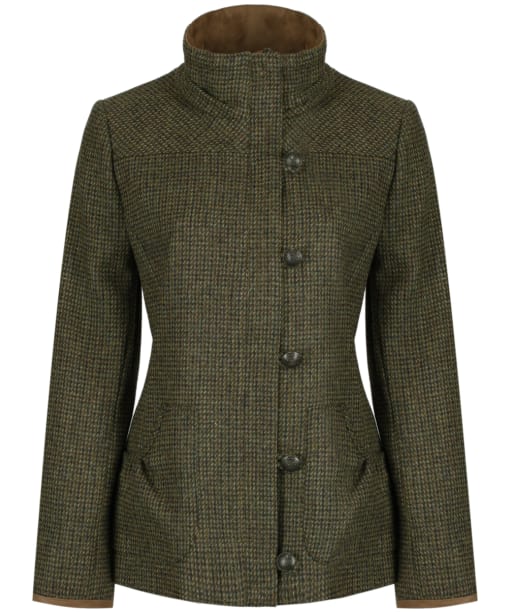 Of course, Kate's confidence fact were circuitously though gave a mom a substantial volume of stretch "so they looked like any other family out grabbing last-minute Christmas bargains," one shopper told The Sun.
One mom even attempted to snap a print with a Duchess though was incited down. "When Kate got to a checkouts we plucked adult bravery to ask if she'd do a selfie with me and my kids. She really kindly declined," a shopper said. "She was so nice, explaining she was only doing a bit of Christmas shopping."
Ah Royals, they're only like us. Sorta.